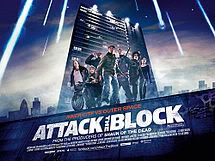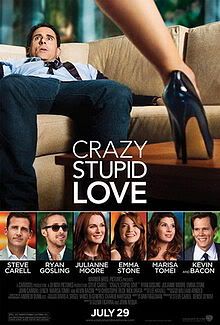 Quid Pod Quo Episode 4: Crazy, Stupid, Block Corporate Whores. Why "corporate whores"? Over the course of this episode we give free advertising to no less than 4 major corporations. What does any of that have to do with the movies we're reviewing (Attack the Block and  Crazy, Stupid, Love)? Nothing really, but the amount of shout-outs was kinda ridiculous.
As for the movies themselves, if you want to find out which one stars the 2011 incarnation of the Teenage Mutant Ninja Turtles and which one stars "Mo' Bitches"; you'll have to listen.
Just remember to buy us dinner first. We aren't that easy!
Podcast: Play in new window | Download